We support non-profits in our communities whose main mission or innovative programs focus on: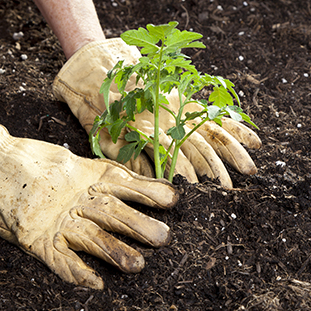 Increasing the supply of organic food
Supporting organic farmers who work hard every day to grow healthier food options. More organic food means healthier soil, cleaner air, and more tasty, nutritious food for families.
For example: efforts to increase the number of certified organic farms through cost share, outreach and training
Improving access to fresh, healthy food for vulnerable populations
We see food as medicine. Underserved communities and those facing serious illness or diet-related disease need it most.
For example: mobile markets and meal delivery to at-risk community members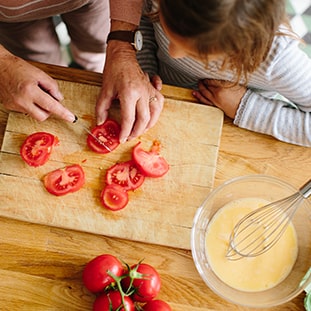 Advancing childhood nutrition education
Creating space and opportunity for kids to adopt healthy eating practices when it matters most. Meaningful, hands-on food learning in the classroom, cafeteria and in the garden.
For example: school gardens, backpack programs and nutrition education efforts